---
Two Kernow Health paramedics, Lester Bignell and Richard Whitmarsh, have been granted special leave by Kernow health CIC to travel to Ukraine to help people in desperate need, amid the Russian invasion.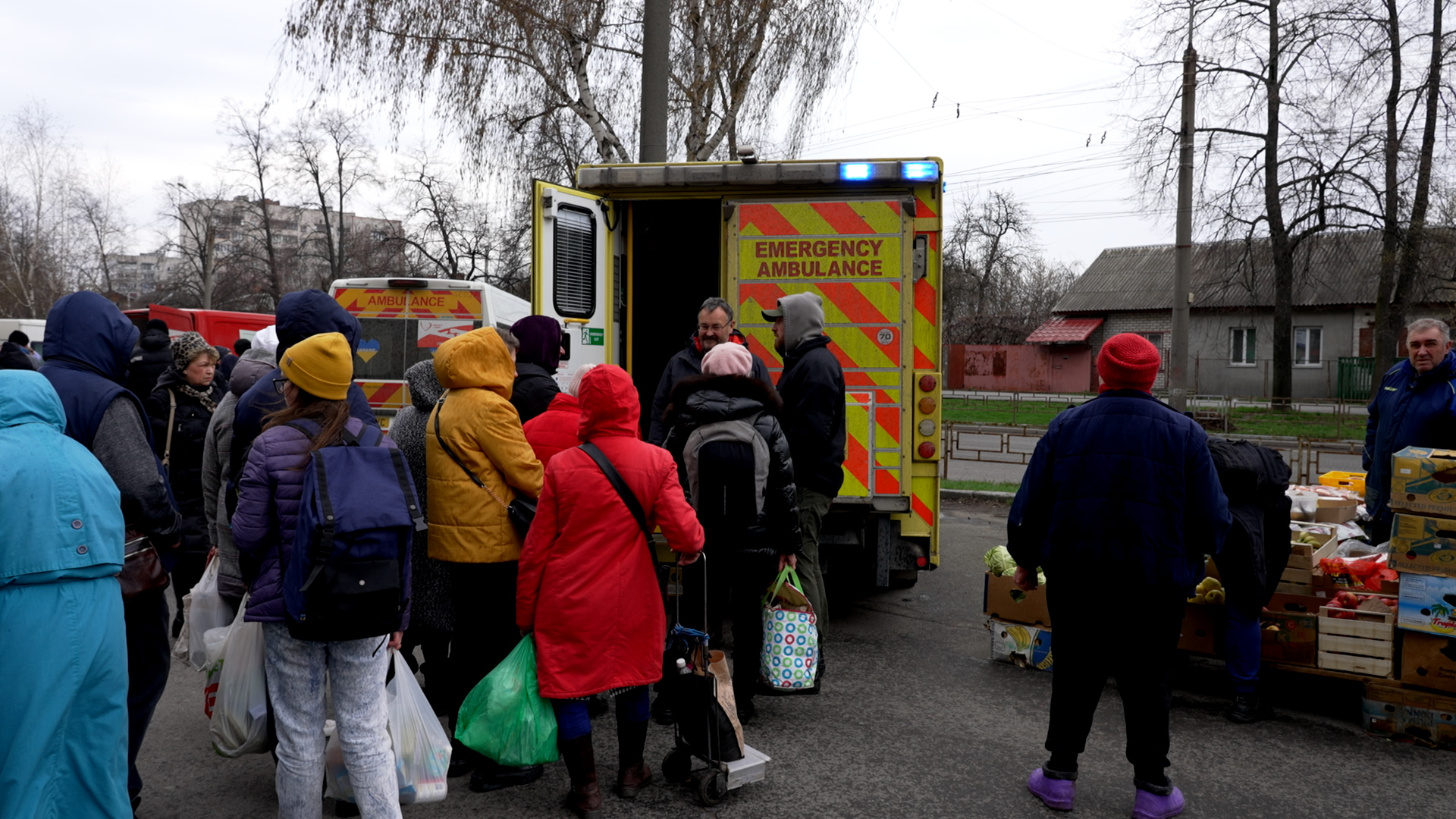 The pair, who you will usually find visiting patients across the county of Cornwall, felt the pull to use their vital medical knowledge to help those suffering with injuries or illnesses caused by the conflict. We spoke to Lester before he left for Ukraine, where he will join other volunteers. You can WATCH a video interview here and READ more about Lester's journey here.
Richard Whitmarsh has been featured in a news story on the American channel, PBS. You can view the hard-hitting video HERE – Richard features from 7 minutes, 8 seconds onwards. Our best wishes go out to both Lester and Richard on showing such incredible compassion and bravery.
Source:
https://www.kernowhealthcic.org.uk/2022/05/05/kernow-health-cic-paramedics-volunteer-in-ukraine/